Pays du Guillestrois
Guillestre:
• Church of Notre-Dame d'Aquilon
• Renaissance style door
• steeple with pyramidion spire
• porch: columns supported by two reclining lions
• frescoes: recent restoration
Stronghold of Mont-Dauphin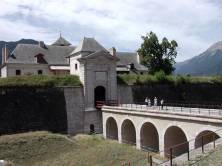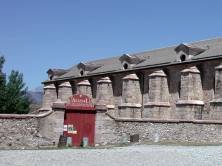 Built by Vauban (1693).
Ramparts with bastions and ditches, curtain walls and watchtowers. Officers Pavilion. Rochambeau barracks. Powder magazine … Arsenal … Tour and free walk.
World Heritage: UNESCO
Source d'eau chaude du plan de Phazy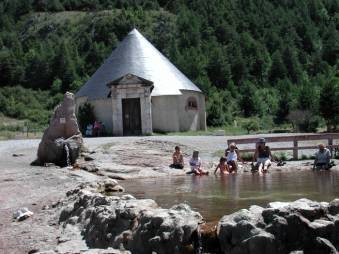 Lukewarm water at 28 ° C , summer and winter.

Water used in drinks and baths: indicated to treat skin diseases …
Basic pools have been set up to allow swimming
The rotunda built in 1824 housed the water inlet point which has since moved, and, until 1935, welcomed curists.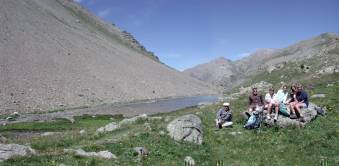 Hiking Lake Crachet
Beautiful family hike:
Forest, pasture, waterfall, torrent and … lake!