The Champsaur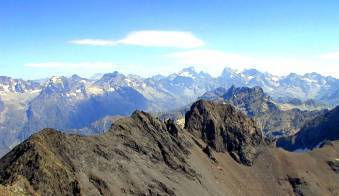 Climbing the top of Vieux Chaillol (altitude: 3163 m ) is very popular with hikers looking for fairly sustained runs.
At the top, a panorama grandiose towards the Pelvoux massif offers itself to contemplation, with the Barre des Ecrins (4101m).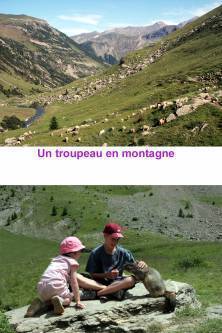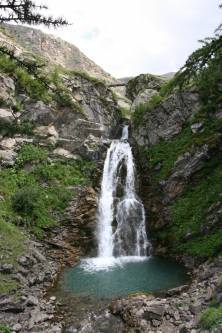 The family hike of Prapic: it is contact with the mountain in all its extent:
landscapes with its flowers its torents and its waterfalls , pastures with its flocks of sheep , and above all it is an encounter with wild fauna: & marmots .
The local legend
tells us that the smuggler Hilaire, to escape the customs officers,
crosses with a spectacular leap, a gorge of the Drac
which today bears his name:
Saut du Laïre